Our Quest to Preserve Rare & Endangered Breeds
Thanks for visiting! We can be reached @ (801)836-8506
​ E-mail grailgal@hotmail.com





New arrivals For 2022 coming soon
​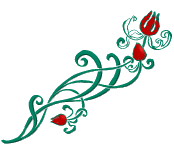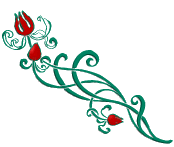 Trinity's 2021 lambs are sold.
Trinity is a mastitis survivor. It left her with just one side of her udder. Her lambs stay with her but are bottle feed. They Love people!
​
2021 Twin ewe lambs SOLD.
​On bottles if interested in finishing them out contact us 801-836-8506 $1.000.00 for the pair

Thanks for visiting our webpage! You can see updates on our Face Book page Holy Grail farm. Face book does not permit the sale of animals so NO Sale information will be provided BUT we do share lots of pictures and video's.
You can reach us by Email @ grailgal@ahotmail.com​
or test us at 801-836-8506 or 801-898-7360​
2022 Lambing has begun we have Triplets a set of twins and 2 singles so far. We expect more the end of March!
2022 Doeling & Blk Ram lamb