Our Quest to Preserve Rare & Endangered Breeds
Thanks for visiting! We can be reached @ (801)836-8506
​ E-mail grailgal@hotmail.com






New arrivals For sale 2015


Mini Gave us a darling TWIN ram lambs!
Born March 8th 2015.​ One available.
​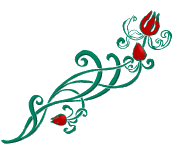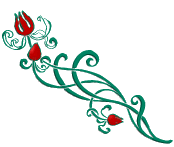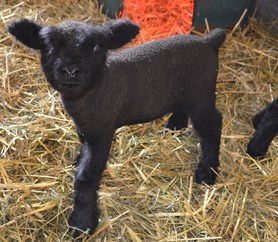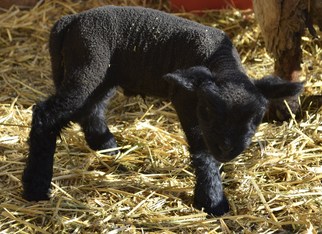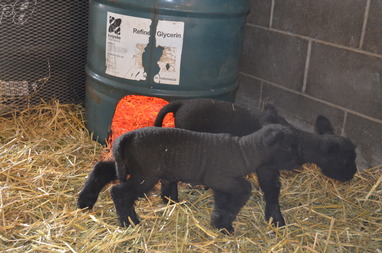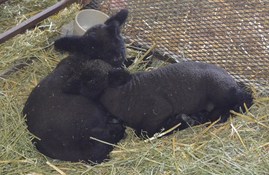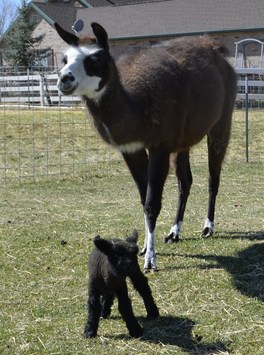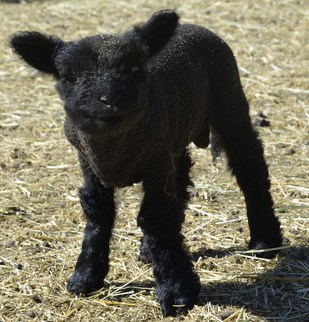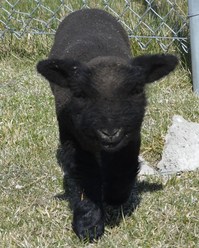 We call him Spuds. Mini had never twinned until this year she thought this little fellow had to belong to another ewe. He has been our Bottle Baby. He is mister personality.
Spuds twin is a really friendly guy since he got attention everytime we bottle fed his bro. AVAILABLE!
SPUDS IS GOING HOME WITH CANDY


sold​